List Your Crafts
List your crafts is open to all Artists or Crafters that applies or does not apply to the Maine Made Craft Shows. Artists and Crafters can link their websites and email addresses from list your crafts right to your own pages and sell from your own web sites.
Customers are encouraged to buy from our crafters whether at a craft show or online. You will be buying directly from the crafts person. List your crafts hopefully will be a great match for the Customer, the Artists, and the Crafts People. Let me know if you have any helpfull suggestions.
You do not need a website to sell from from our site, contact me and I will let you know what the process would be.

Helpful suggestions are always welcomed.
Puzzles by Bill Capman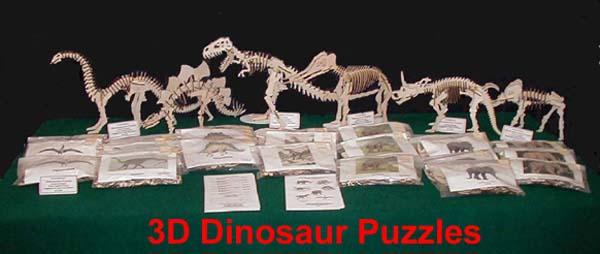 Bill Capman
Wachusett Laser Crafts
West Boylston, MA 01583-1823
508-835-3283 - Fax 508-835-9052
Call for more information
---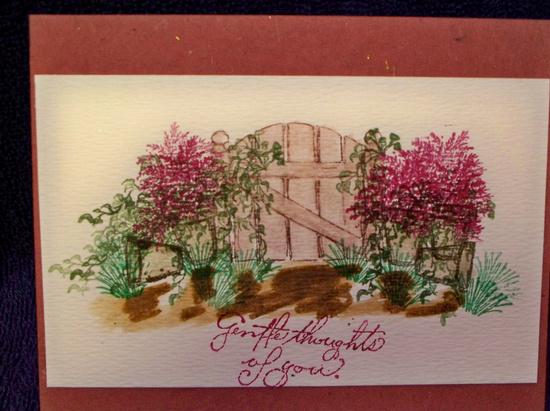 Isabelles Japanese Bunka Embroidery
I have know Isabelle personally for many years and her work is very professional. The items below are matted and can be bought with or without a frame. The items shown below are unframed.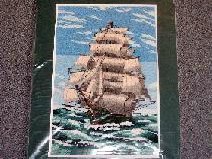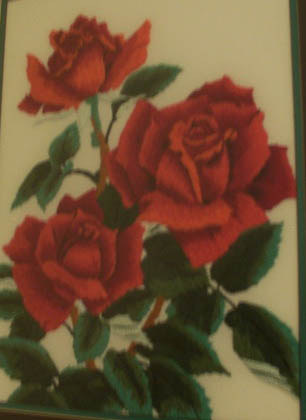 Isabelle Overlock
207-884-6313



Email here from list your crafts to see how you can show your work.